What's on in Trakai on the upcoming weekend?
On 26th of February from 12 a.m. up to 3 p.m. – Ice Swimming in front of the Trakai Island Castle.
Are you ready for the most extreme competition? Each year in end of February a 25-metre lane is cut open on the frozen Galvės lake. Whether you think ice swimmers are crazy or not, the cold weather pastime is definitely here to stay. Would you give ice swimming a try?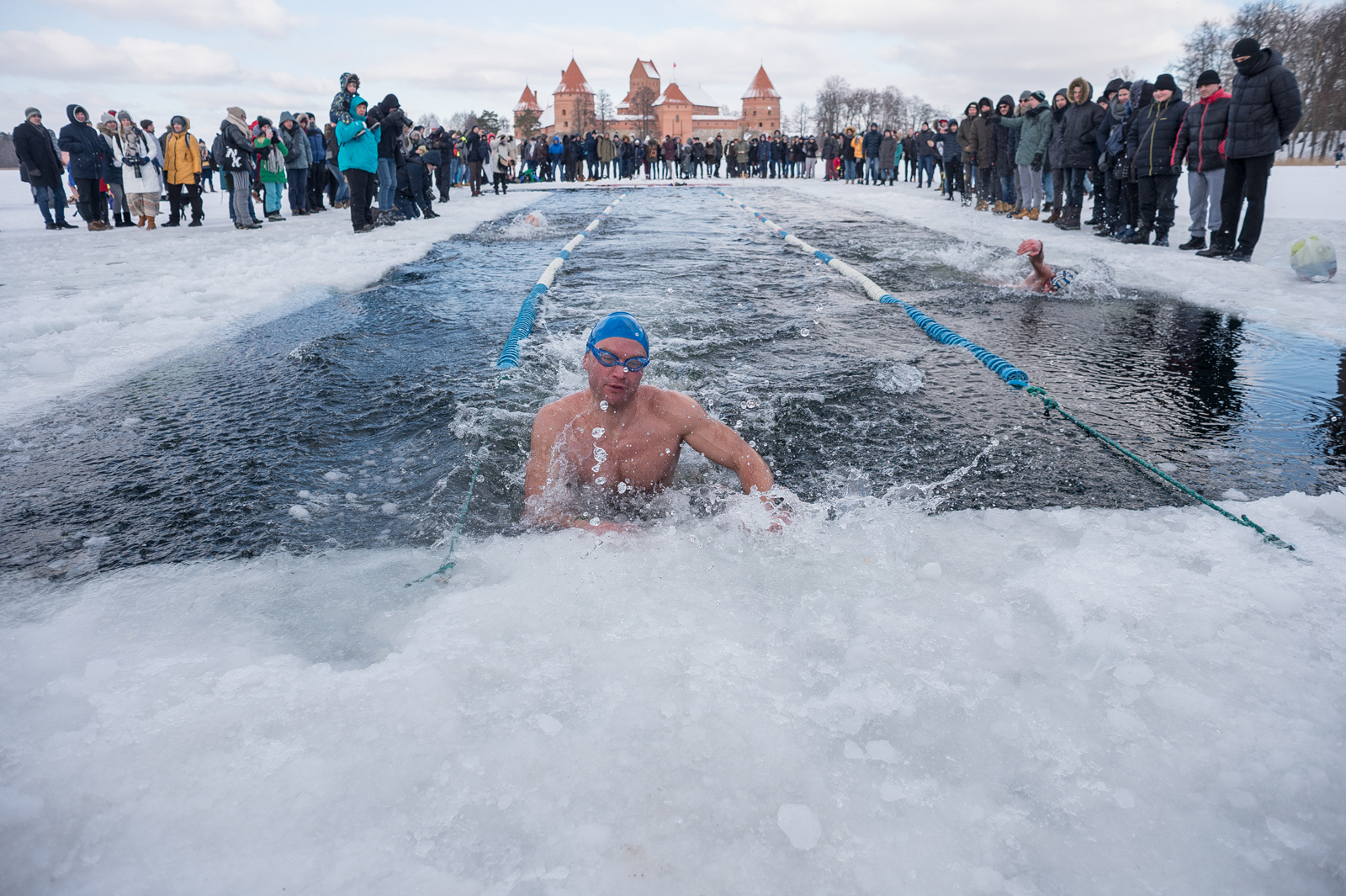 On 27th of February – entrance to Trakai Island Castle and Liturgical Art Exhibition is free of charge.
Every last Sunday of the month, the Ministry of Culture gives everyone the opportunity to visit the museum expositions free of charge!
Visitors get acquainted with the unique history of Trakai, its castles and Trakai region. Additional 16 exhibition halls are located in another section of the fortress, in the so-called casemates – fortifications that protect against shells. In the halls of the former casemates, you can see numerous objects of applied art – smoking pipes, clocks, furniture, china sets, sets of glass and bone products. There are also an abundance of coins, medals, old maps, hunting trophies, household utensils, knightly armor and weapons, valuable paintings.
Don't miss opportunity to visit Trakai Island Castle on Sunday free of charge from 10 a.m. up to 6 p.m.
It should be noted that it's possible to visit The Liturgical Art Exhibition (Kęstučio str. 4, Trakai) on Sunday free of charge as well. Visitors are invited to take a closer look at various attributes of church heritage that represent sacral and cultural value, which include religious paintings as well as utensils that once belonged to the monks. Museum is open from 10 a.m. up to 6 p.m.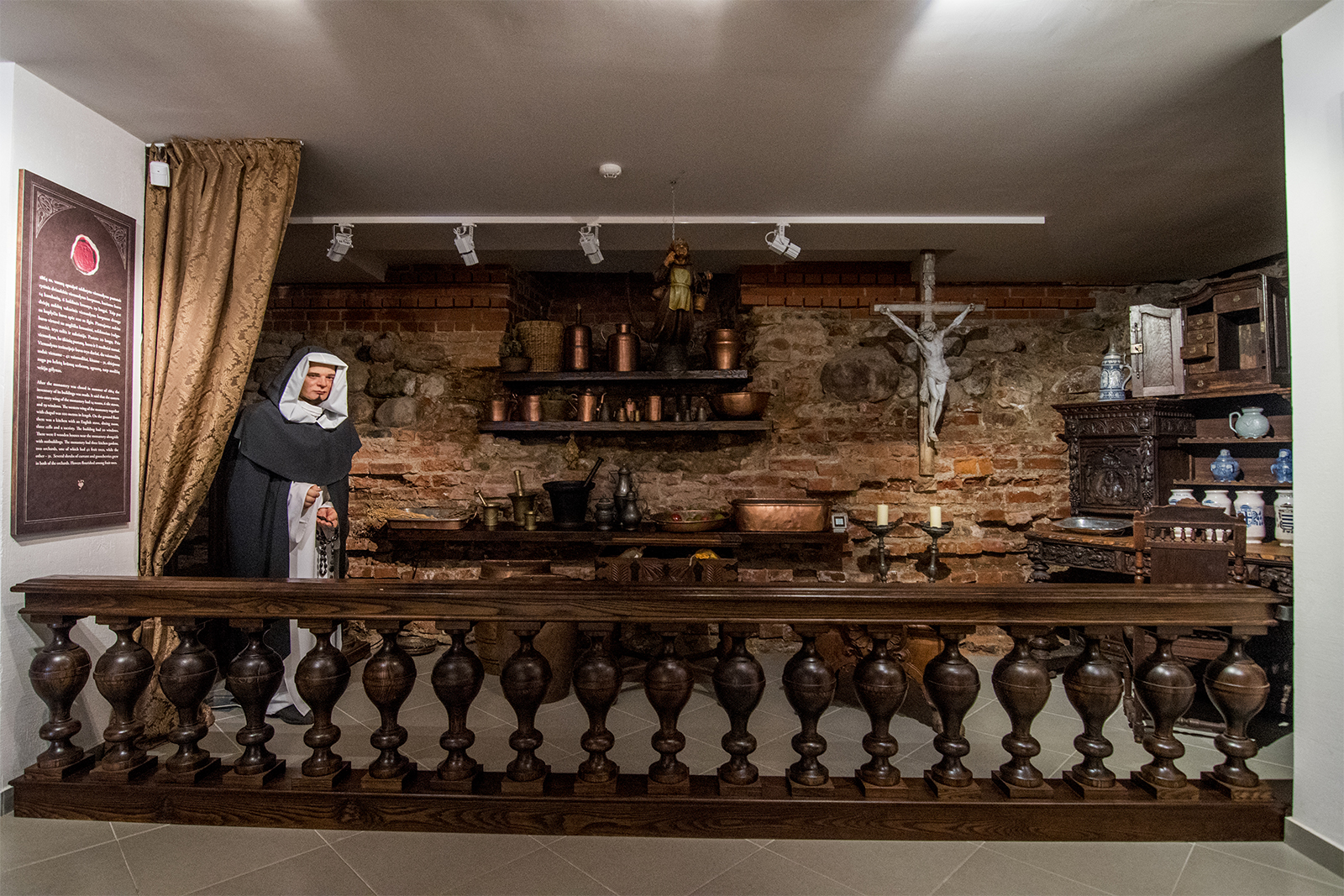 Let's visit the Trakai Castle and the Liturgical Art Exhibition free of charge on all the last Sundays of the month this year!
See you in Trakai!