Have you already experienced a holiday accommodation in Trakai Region?
Have you already experienced holiday accommodation in Trakai Region?

Trakai region is an exceptional place, where history and nature have interlaced in harmonious unity.
The region is full of treasures: green forests, blue lakes and hospitable people…
Trakai is well known not only because of its historical and cultural heritage but also it's famous because of its picturesque hills, forests and lakes as well. To preserve cultural monuments and nature in an authentic natural environment, the Trakai Historical National and Aukštadvaris Regional Parks were founded. The parks contain picturesquely sited mounds, former castle sites, manors, and ancient villages.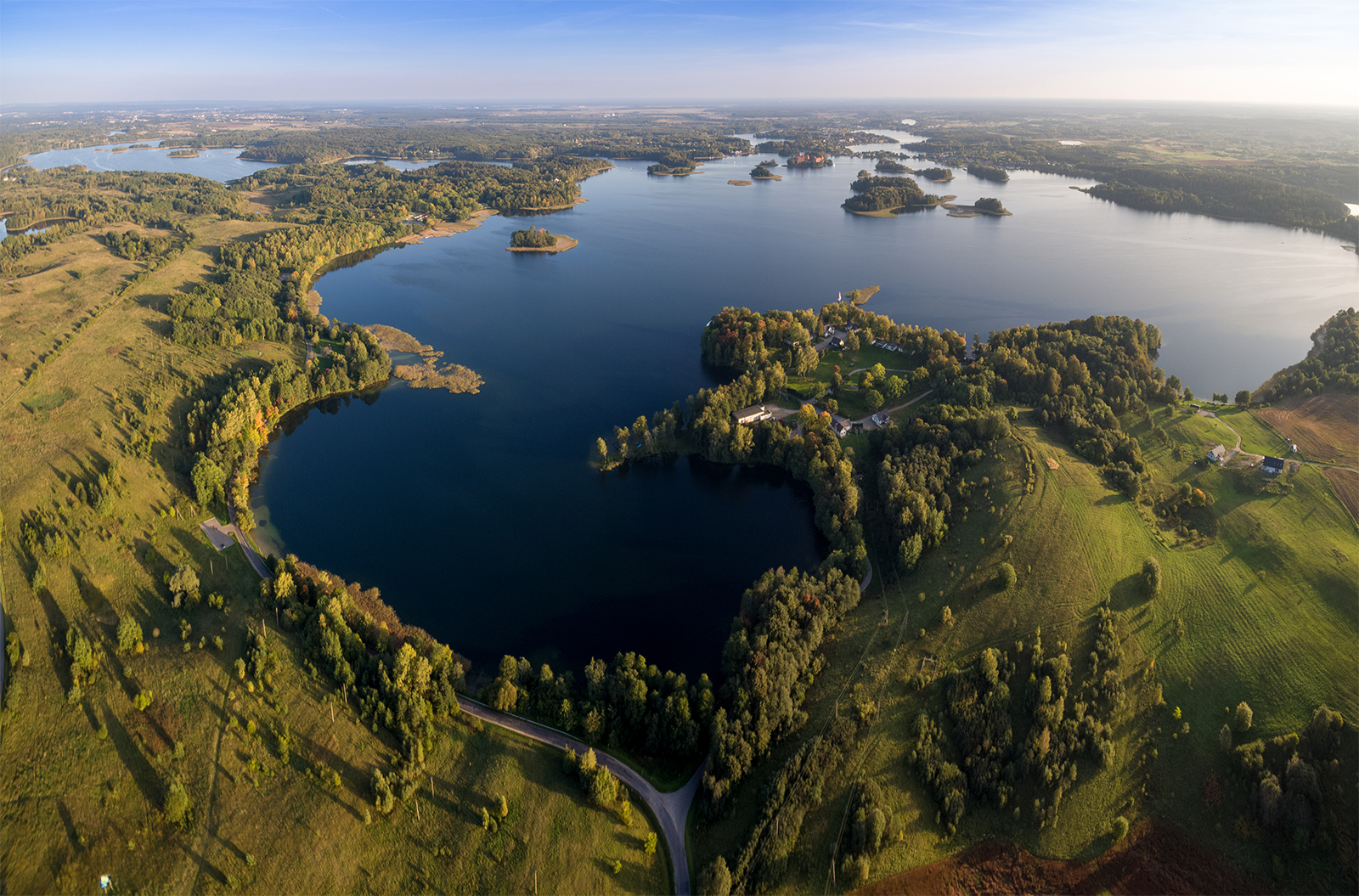 The tourism infrastructure in the region is rapidly developing. The town will never be urbanized but will be adjusted to tourism needs more and more flexibly. Cultural heritage, little affected by civilization nature will offer travellers unforgettable impressions. The Town is beautiful at any time of the year…
Trakai and its surroundings offer a wide range of accommodations: modern hotels, private apartments, homesteads, separate family houses, and villas, where guests would feel privacy, feel the cosy home atmosphere and at the same time will be surrounded by nature – accommodation options to match all preferences.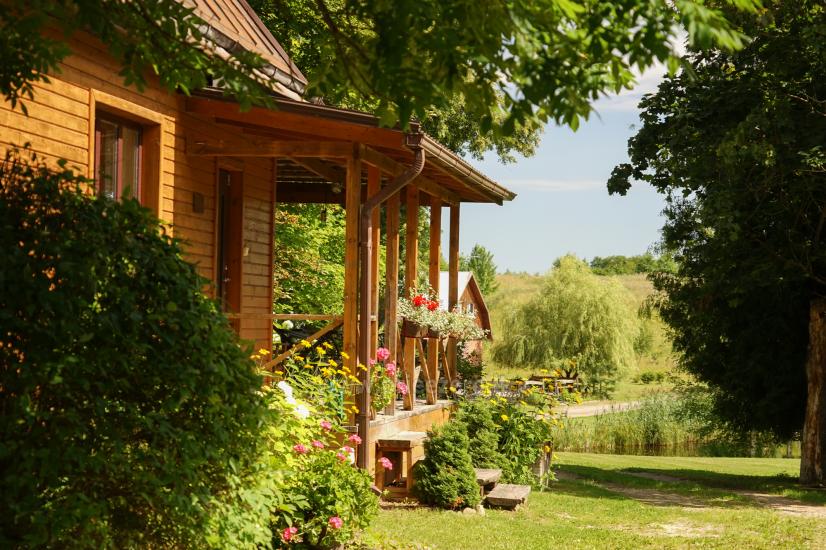 Just a short drive back away from Trakai, you can enjoy the rural landscape and get back to nature.
Different homesteads provide a variety of active recreation: walking trails and unexpected encounters in the countryside, horse riding, bicycle riding, active sports, water recreation, wildlife observation etc.
Trakai region provides more than 200 accommodation establishments. At the same time, it's possible to accept more than 5000 guests. Due to Trakai being a small town, most of the accommodation is located in picturesque surroundings (about 75% – out of Trakai town).
Trakai region provides hotels from 2** up to 5* stars for 330 guests.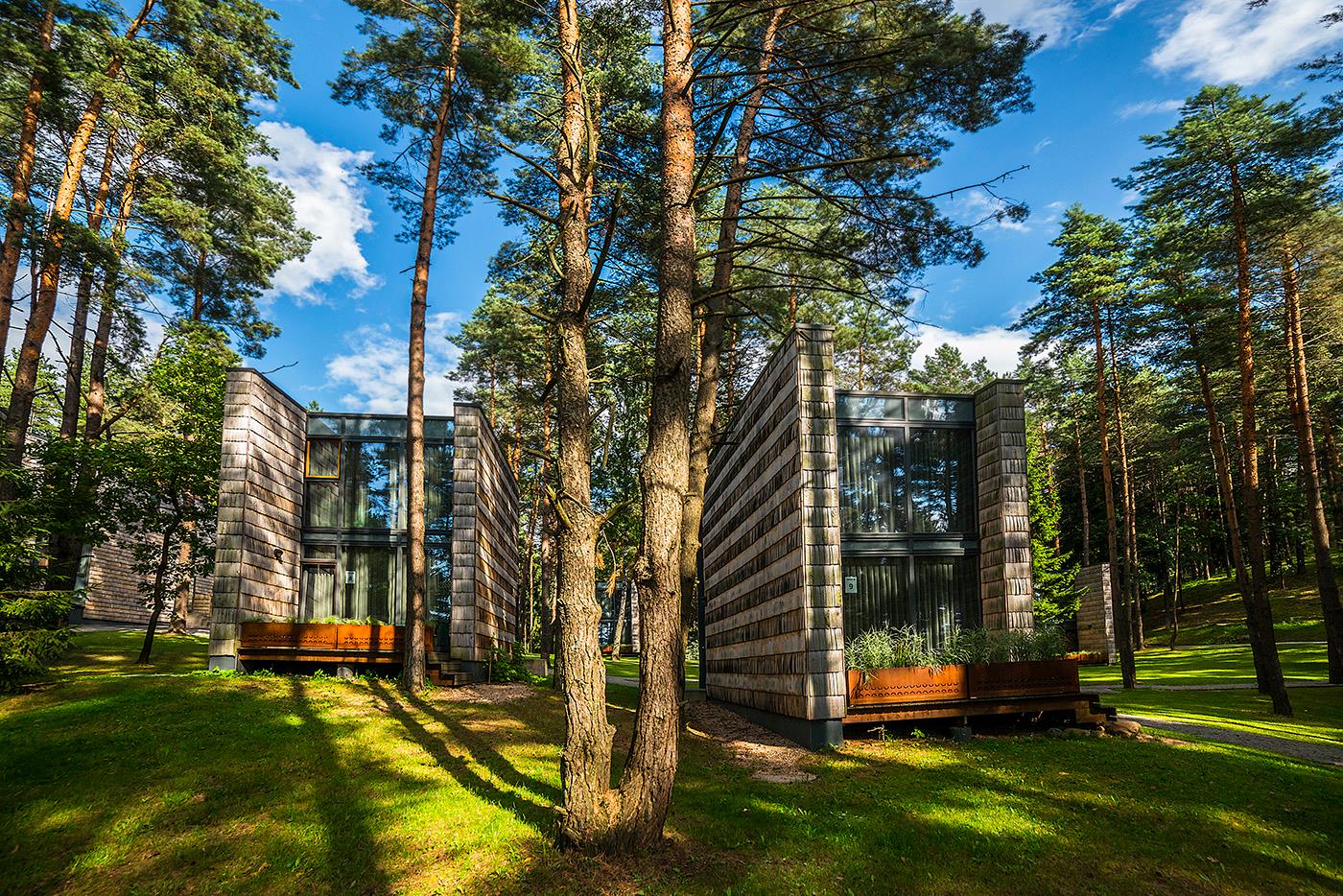 For Trakai Region guest service:
More than 1400 places in guest houses and apartments;
More than 300 places in the campsite and 100 places for caravans;
More than 3000 places in country houses.
Everyone will find a preferred place even SPA lovers or those who like take a holiday with their pets:
https://bit.ly/3JCKcOp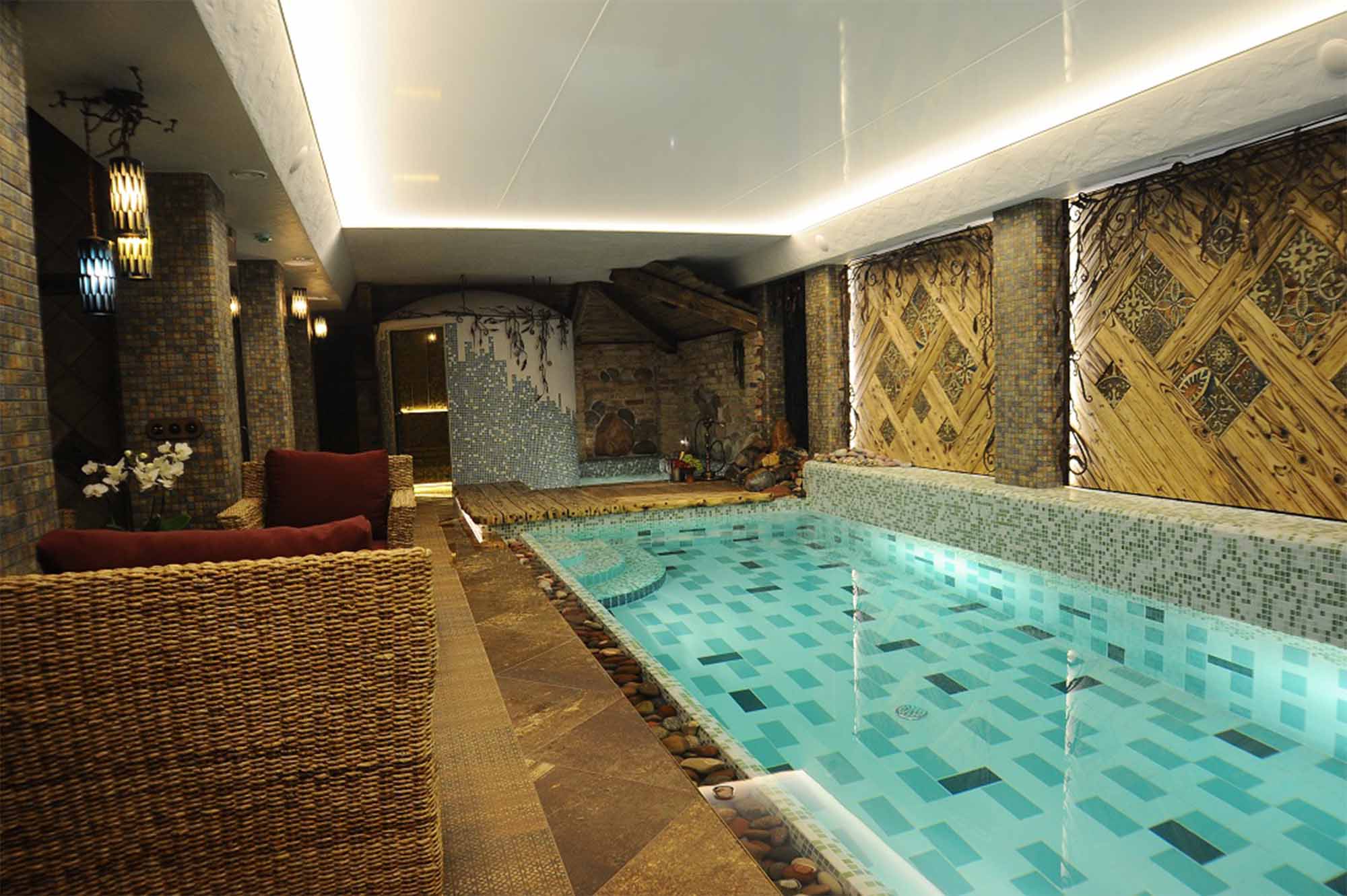 Escape daily routine and enjoy the magic of nature!