TRAKAI 2023 – AN ADVENTURE HOLIDAY FOR WHOLE FAMILY!
Trakai region is an exceptional place, where history and nature coexist in harmonious unity.
The region is full of treasures: green forests, blue lakes and hospitable people.
Trakai is well known not only because of its historical and cultural heritage but also it's famous because of its picturesque hills, forests and lakes as well. To preserve cultural monuments and nature in an authentic natural environment, the Trakai Historical National and Aukstadvaris Regional Parks were founded. The parks contain picturesquely sited mounds, former castle sites, manors, and ancient villages.
The tourism infrastructure in the region is rapidly developing. The town will never be urbanized but will be adjusted to tourism needs more and more flexibly. Cultural heritage, little affected by civilization nature will offer the travellers unforgettable impressions. The Town is beautiful at any time of the year…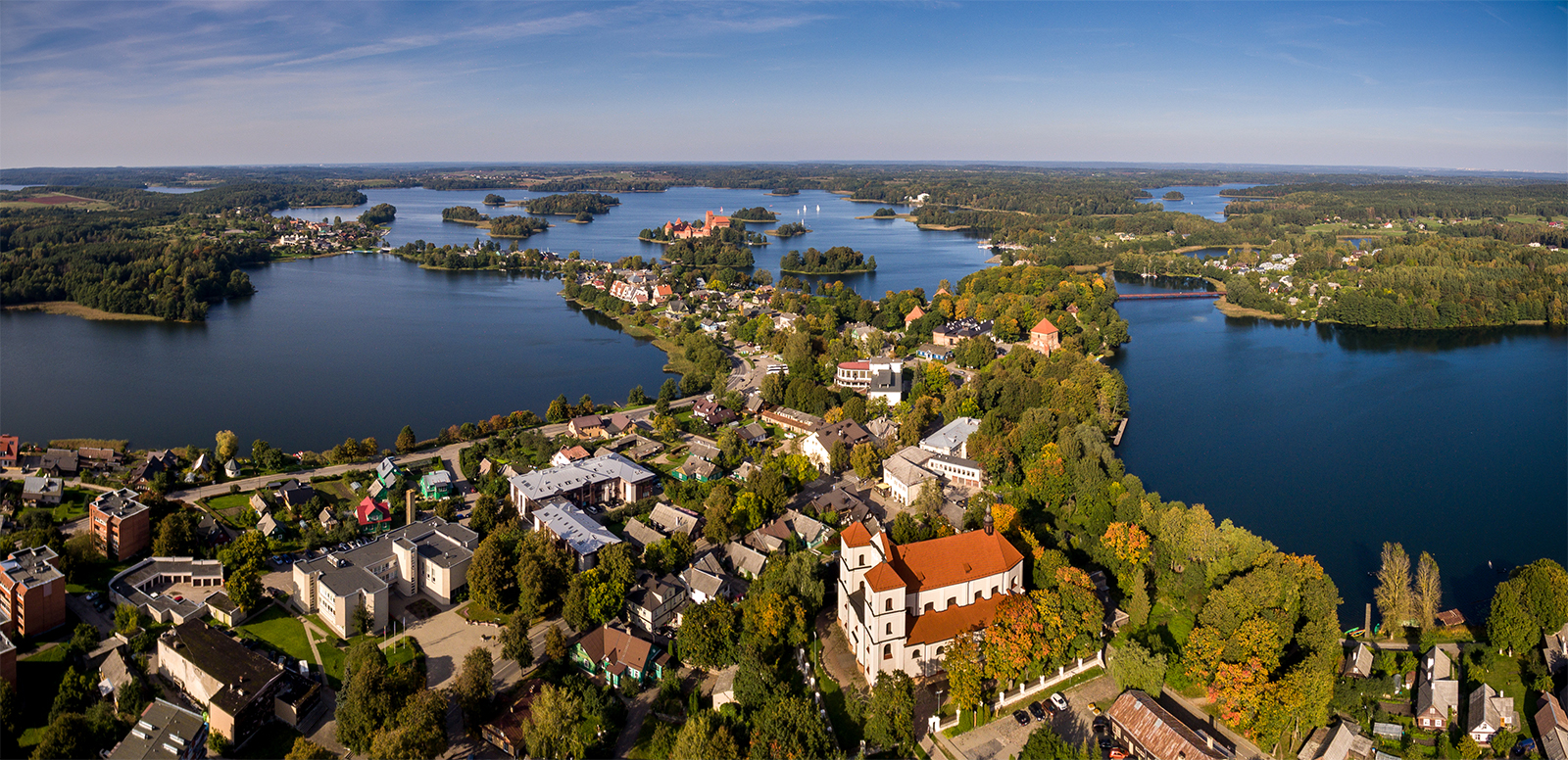 LET'S TRAVEL
We invite you to try the new tourist routes which will be interesting for whole family. The new tourist routes allow to travel whenever you want – no matter time of day or time of year.
* "Following the Trails of Karaite History" https://bit.ly/3xqDPJ8
* Audio Tourist Route "Talking History" – 7 the most visited places in Trakai Old Town
https://bit.ly/2R6mYcS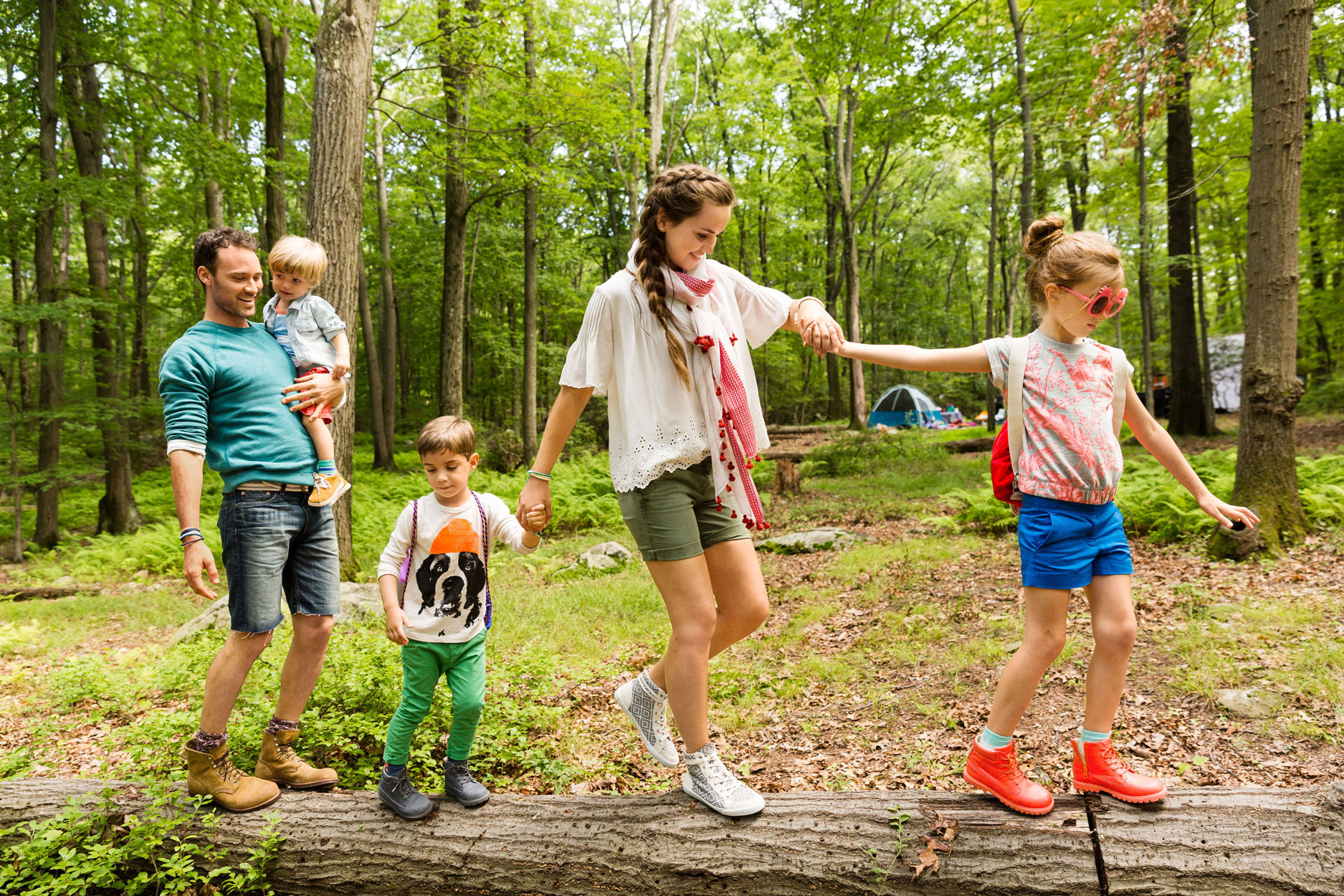 Thematic tourist routes to travel smartly on foot, by bicycle or by car around Trakai:
* "The treasury of sacral heritage of Trakai Region" https://bit.ly/32VAQJQ
* "Role of Trakai in the national history" https://bit.ly/3gLrR6g
* "Pages of Trakai history" https://bit.ly/3sTKtDm
* "Old Trakai revisited" https://bit.ly/2QwvuCm
* "Guided tours in Trakai and Trakai area" https://bit.ly/3xpAqJP
* "Secrets lying within the stonework of Trakai castles" https://bit.ly/3u5dEVq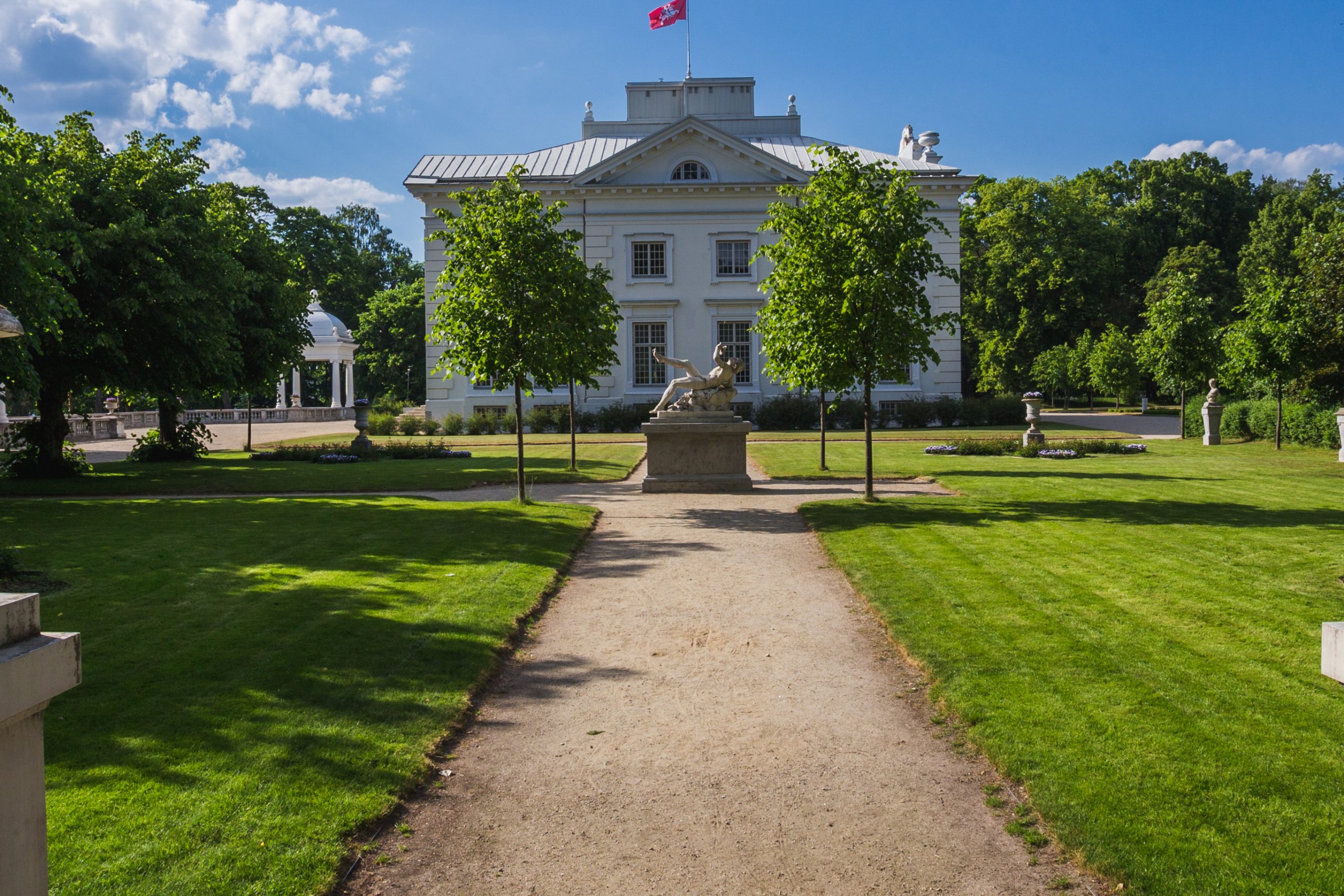 No less attractive tourist routes in the Aukštadvaris Regional Park, you just need to take the time to set up an active holiday. Experienced sensations and a picturesque landscape really pay off in miles.
* "Taking the paths to the kingdom of secrets" https://bit.ly/3NRjnrS
* "Following the paths of legends and riddles" https://bit.ly/39q5T7r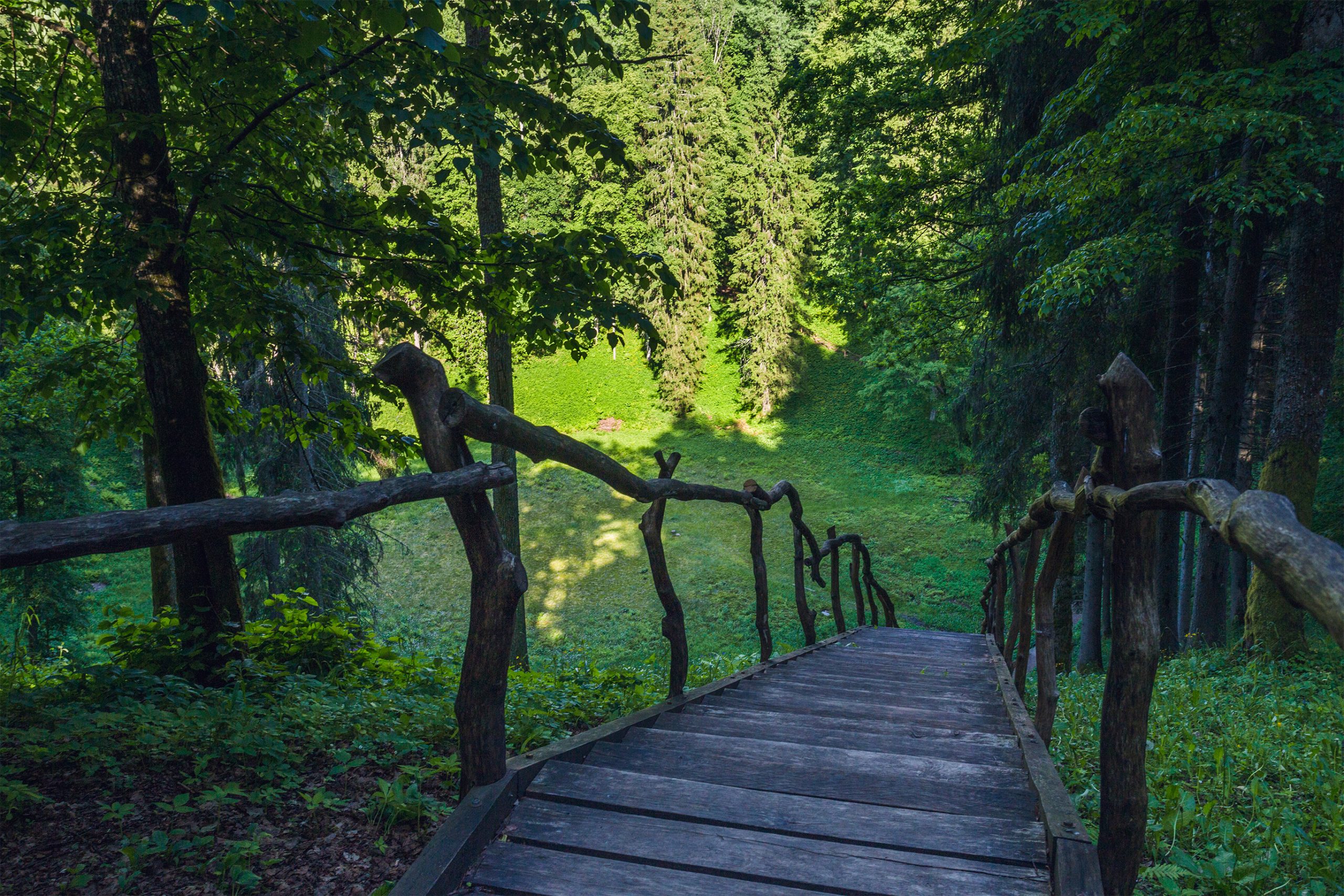 REST IN NATURE
1. Varnikai Cognitive Walking Way https://bit.ly/3tztI3H
2. The Hill of Angels https://bit.ly/3xu4cOe
3. The Potato Road Observarion Deck https://bit.ly/3b0GYI6
4. Užutrakis Manor Park https://bit.ly/3NVmPBJ
5. Walking Way in Anupriškės (Anupras Path) https://bit.ly/3MTmnTc
6. Aukštadvaris Regional Park https://bit.ly/3aXF8rd
7. Sinkhole of Strėva https://bit.ly/39lxPJO
8. The Devil's Pit https://bit.ly/3NS0aWS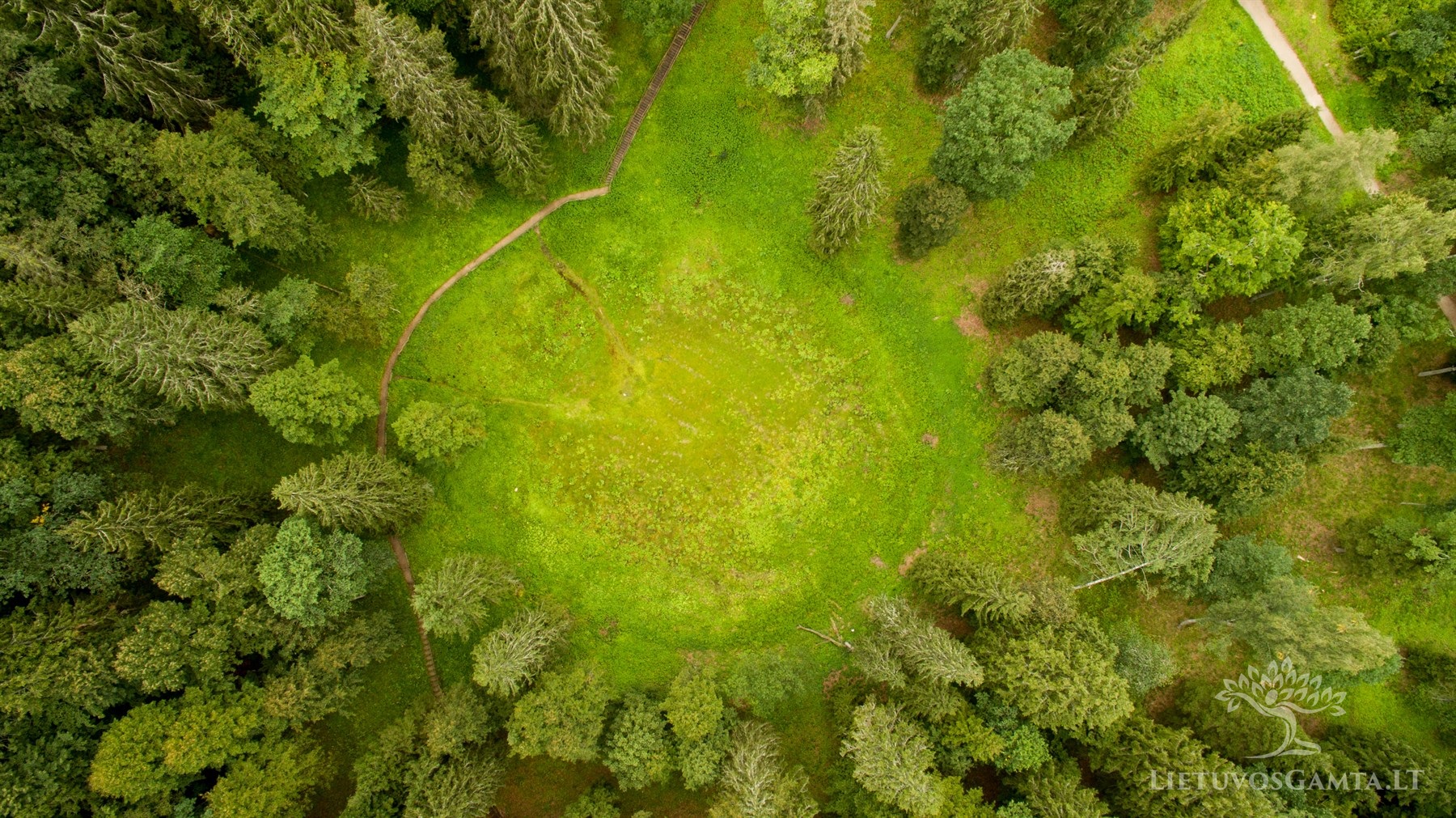 EXPLORE HISTORY AND CULTURE
1. Trakai Island Castle https://bit.ly/3N3bLBv
2. Liturgical Art Museum https://bit.ly/3zCdcUn
3. The Chocolate Sculptures Museum https://bit.ly/3mL8ig3
4. Užutrakis Manor House https://bit.ly/3NVmPBJ
Our walking, cycling or kayaking routes are interesting for parents and for children. These adventures will require not only sport abilities but also thinking skill but the most important that each such an experience will leave a lot of excitement for every family member.
TRY: Sailing, Boat trip, Rowing, SUP-boards, Canoeing, Hot air balloon flights, Horse riding, hiking etc.
VISIT: Dino park, Corn Maze Village (since July), The Alpaca farm, Adventures parks.
* "Tony Resort" Adventure Park https://bit.ly/3MOk9Vc
* The Alpaca Farm https://bit.ly/3xPEuFa
* Flight over Trakai by air balloon or by airplane https://bit.ly/39sAIID
* Canoe and kayaks https://bit.ly/3xMH132
* Boat trips on lake Galvė https://bit.ly/3HpmYLd
* SUP-boards https://bit.ly/3xOCrBr
* Dino Park https://bit.ly/39pUwwo
* Horse riding https://bit.ly/3OiTIZ3
* AutoMoto Park https://bit.ly/3mLbKHx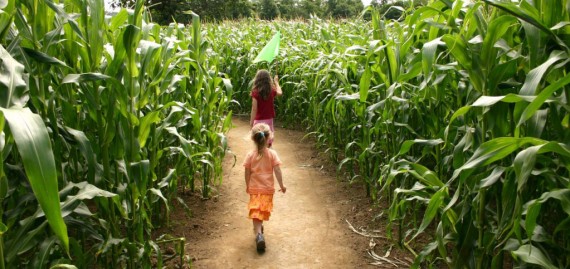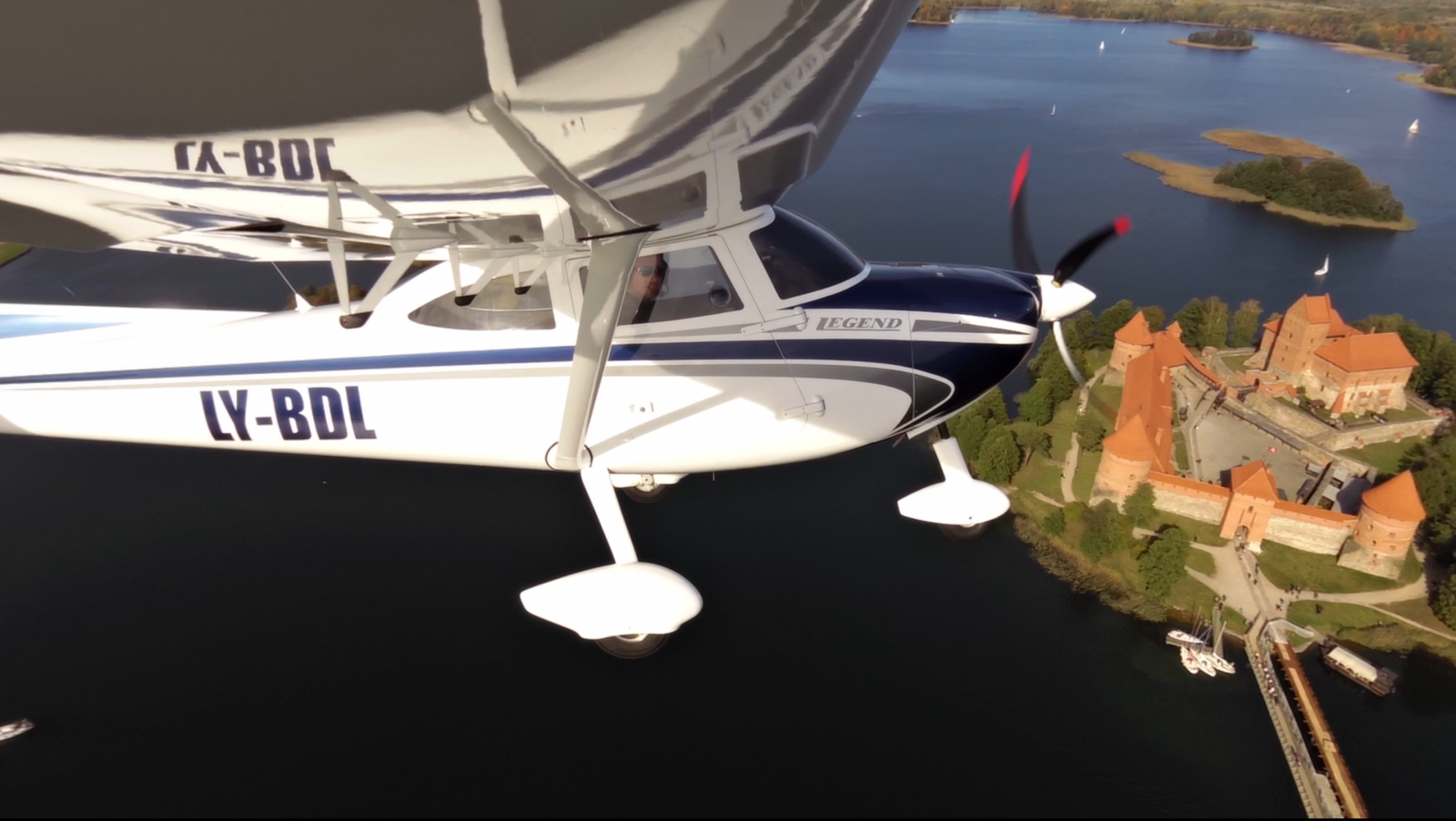 PLACES WITH BBQ SPOTS:
The camp "Skaistis"
Nearby Varnikai Cognitive Path
GPS: 54.653039, 24.95365
Enjoy nature with family and friends by finding the ideal spot to have a barbecue. In public camp "Skaistis" it's possible to use fireplace with picnic tables and open grass areas to spread out, relax and play games free of charge. Organizing a barbecue in a park with friends or family is a great way to spend a sunny afternoon or evening!
Campsite "Slėnis"
Slėnio str. 1, Trakai
GPS 54.668300, 24.929352
For an additional fee you will get everything you may need during cooking: barbecue skewers, grill, coal and firewood. For water lovers the campsite provides pedal boats, kayaks, SUP-boards rent. Barbecue camping fee: 6 Eur./for adult, 4 Eur./for children from 5 years old, parking – 5 Eur., firewood from – 7 Eur. http://camptrakai.lt/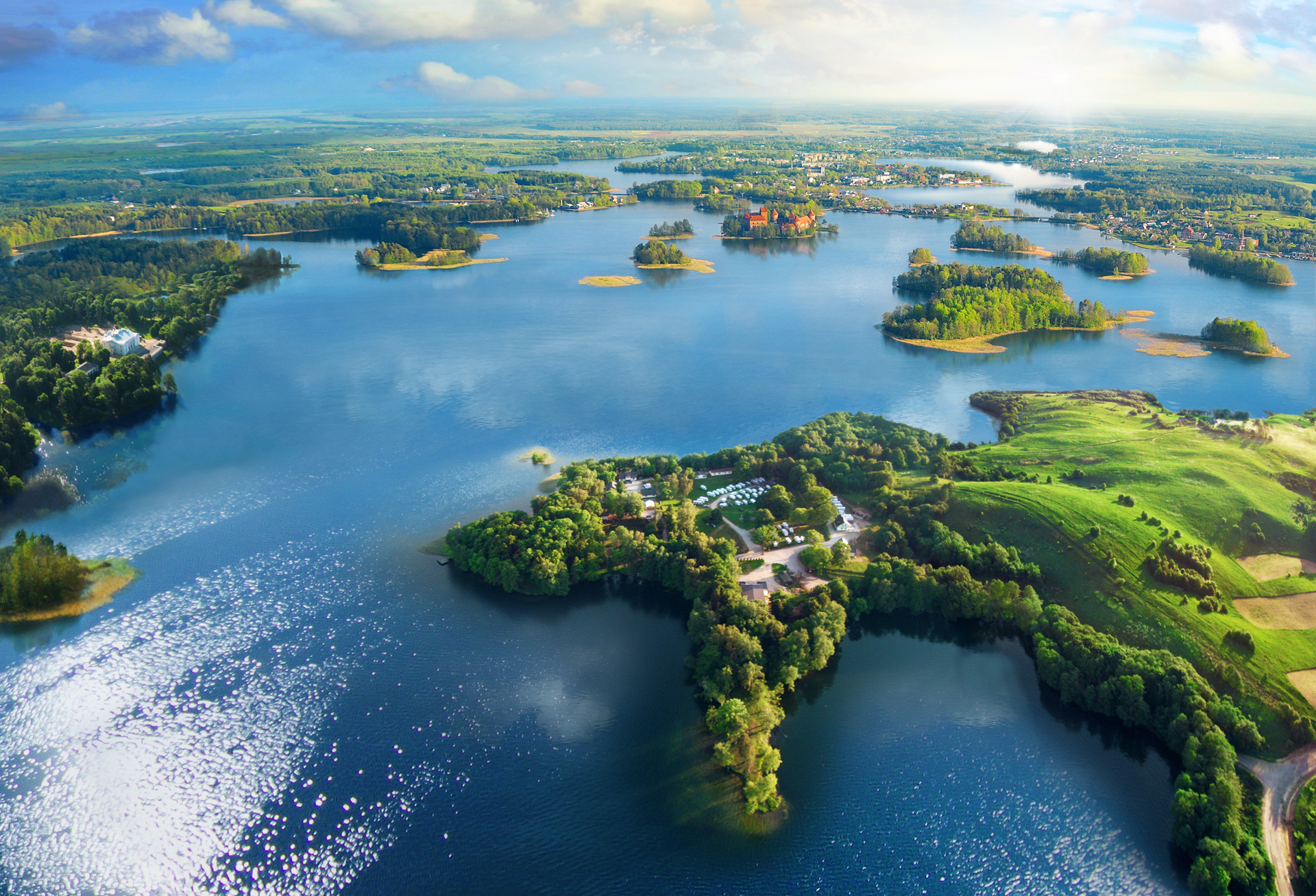 WATER ENTERTAINMENT
* Sup boards, windsurfing https://bit.ly/3mSFKRR
* Boat trips on lake Galvė https://bit.ly/3mUkwD0
* Canoe, kayaks, pedalboats https://bit.ly/3QoC9IC
* Yacht trips https://bit.ly/3Htnuba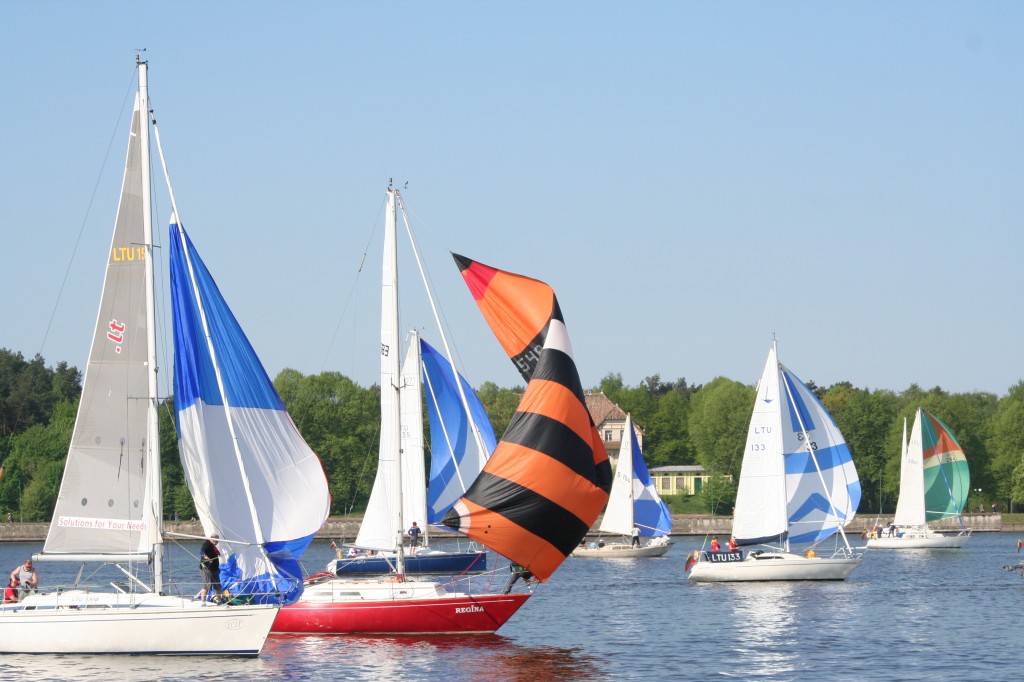 MEETING ANIMALS
The Alpaca Farm
Address: Seimėnų village, Trakai district
GPS: 54.630593, 24.851589
Ph.: +370 686 85832
alpakos.trakai@gmail.com
http://www.alpakostrakai.lt/
Alpacas are curious and shy animals with positive energy. They will cheer up you with their large eyes and smiley faces! Alpaca's fiber is softer, warmer and lighter as compared to wool, they are also known to come in a wide range of colors.
Alpacas like to spend their days eating grass on the pastures. When guests arrive, they lovely surround them waiting for a treats.
Come and visit the alpacas with your whole family!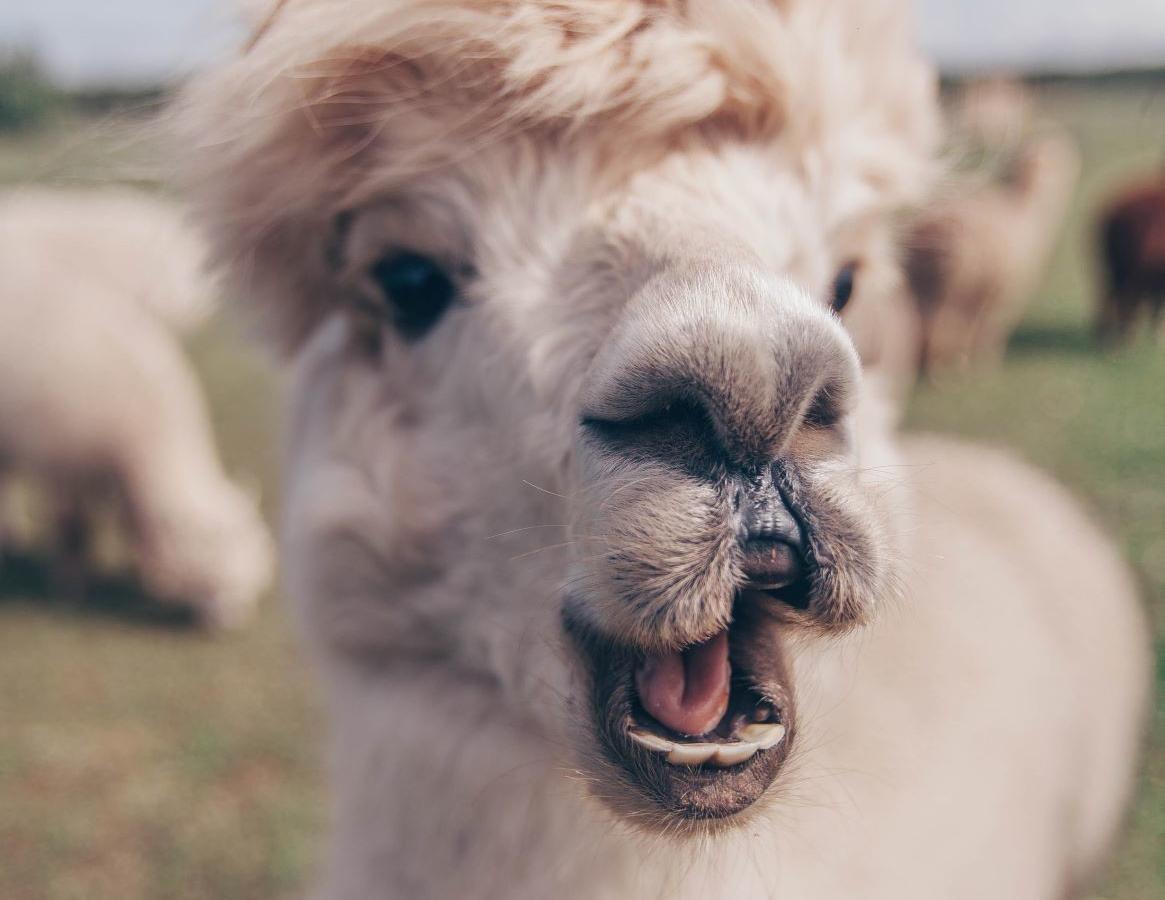 Horse Riding
Animals can offer an extraordinary amount of emotional support. Beyond the pet-owner relationship that many of us have lovingly experienced, animals are sometimes used in therapeutic settings to help us navigate challenging emotional experiences.
Horse riding allows youth, and people of all ages, to work on issues such as: assertiveness, confidence, developing and maintaining relationships, emotional awareness, empathy etc.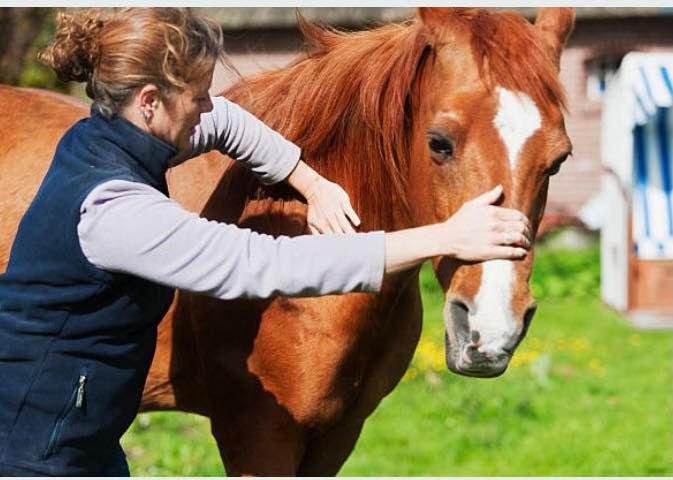 EXPLORE TRAKAI AT NIGHT
Start your night discovers from Trakai Basilica which is magically illuminated in the evening and go on a Night Walk up to the Medieval Castle. For active leisure lovers we offer to take a SUP-boards Nights Tours and for romantic lovers – Picnic on the lake in the floating BBQ raft. https://bit.ly/3tzvim3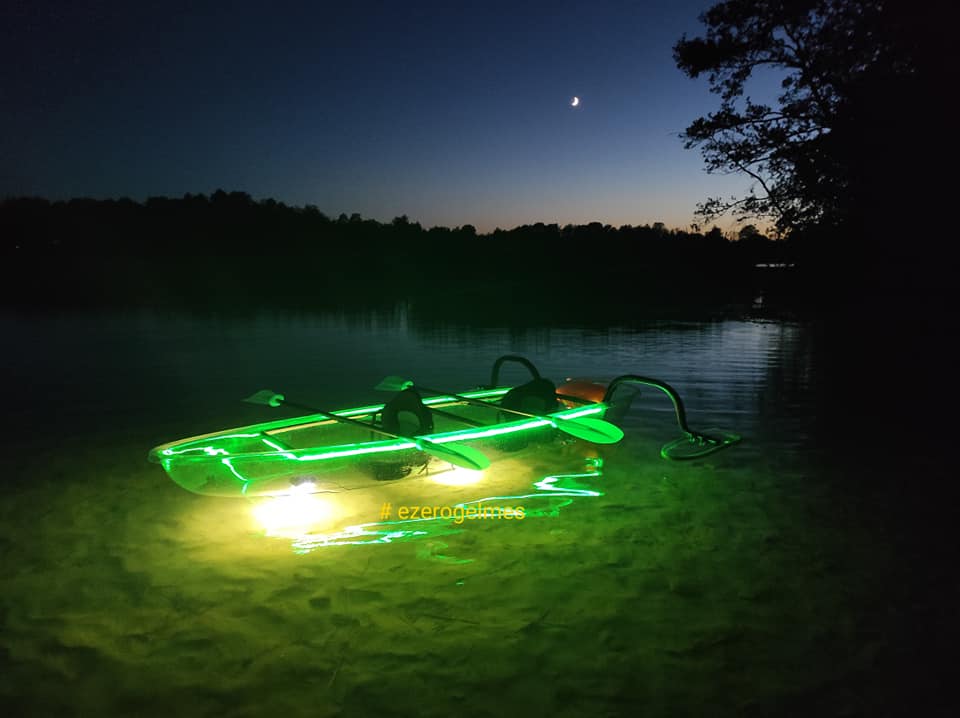 TRAKAI FOR GOURMANDS!
The history of Trakai Region is characterized by its impressive landscape and the diversity of people of various nationalities who have been living peacefully together for many centuries. Since the times of the Grand Duke of Lithuania Vytautas (14th-15th centuries), people of many nationalities (Karaites, Tatars and others) moved to Trakai following the Duke's invitation. The town blossomed in new cultural traditions, crafts and national dishes.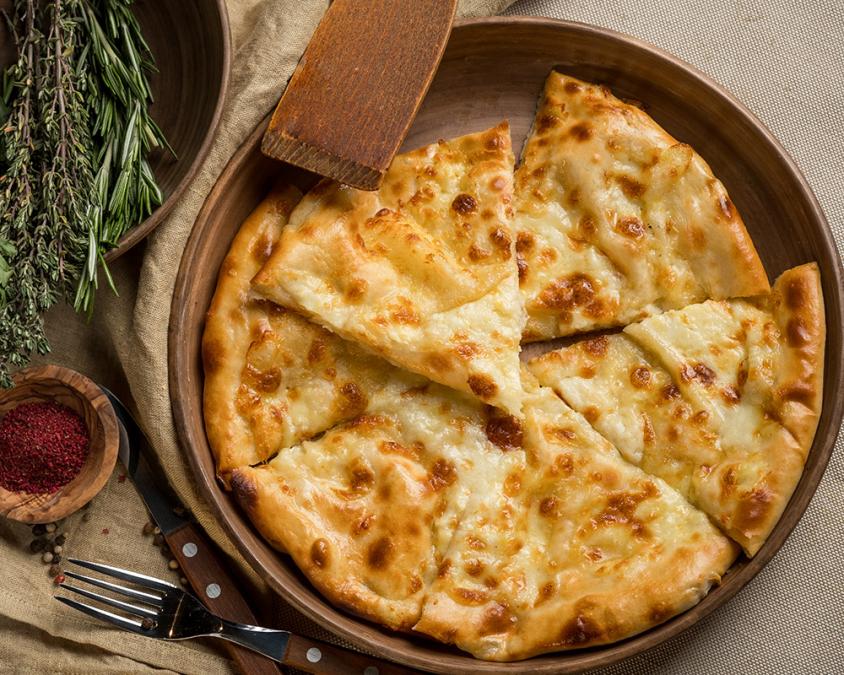 ACCOMMODATION
Trakai and its surroundings offer a wide range of accommodation: from modern luxury hotels to private apartments and country houses. The homesteads of rural tourism can also offer excellent conditions for recreation and business events.
Just a short drive back away from Trakai, you can enjoy the rural landscape and get back to nature.
Different homesteads provide a wide range of active recreation: walking trails and unexpected encounters in the countryside, horse riding, bicycle riding, active sports, water recreation, wildlife observation etc.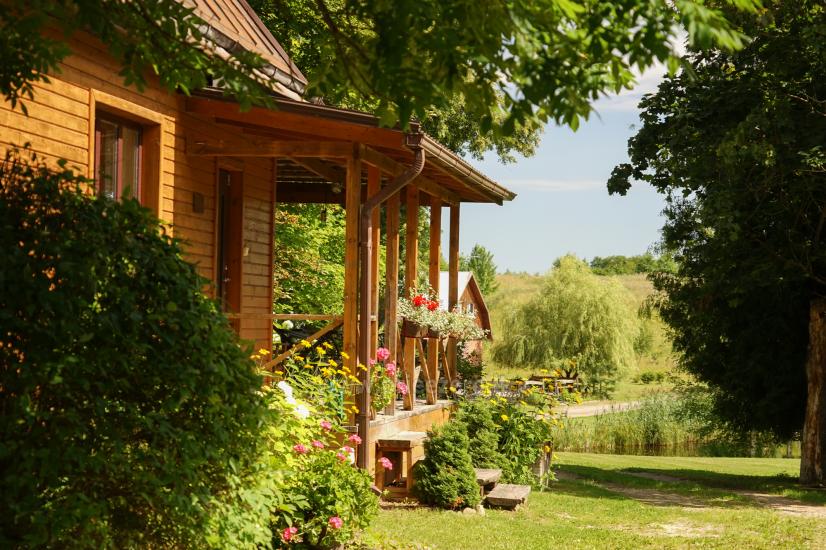 Enjoy your time off and the unique holiday vibes in pet-friendly places! https://bit.ly/3xXQmp0
Nothing is complete without your faithful companion by your side – it's like leaving someone that is part of your family behind. We know your pet is part of the family, and it's only natural to count them in on your summer plans. Being off on vacation and having your pet along will make your trip more memorable and enjoyable.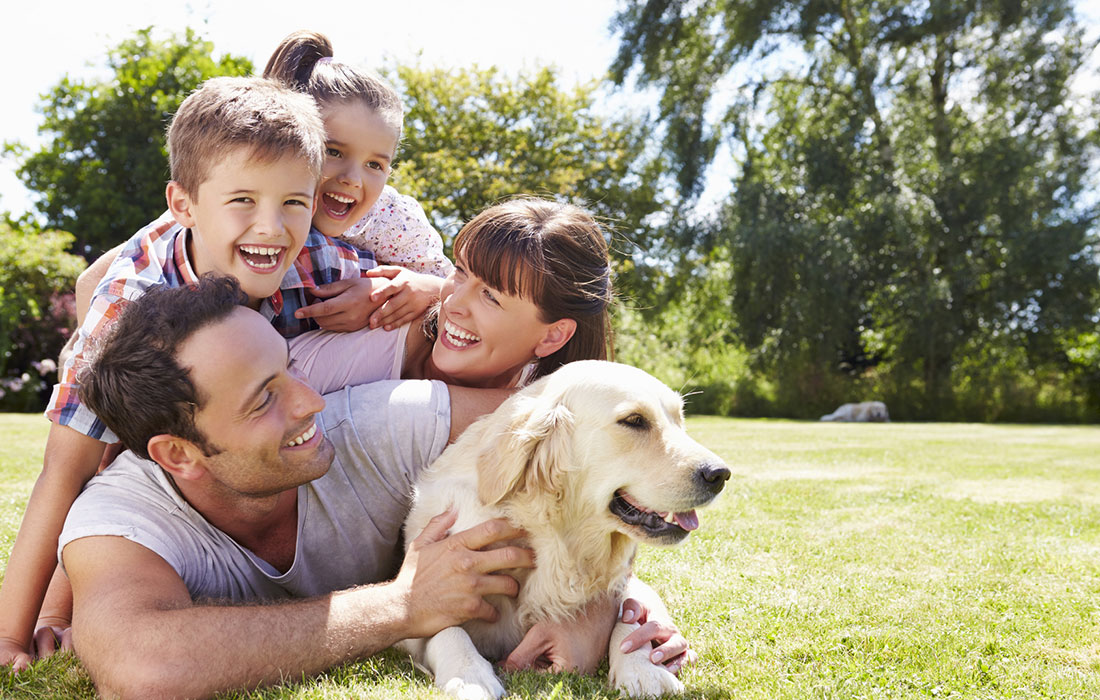 Escape daily routine and enjoy the magic of nature!