Trakai: One Week Escape Plan
One week vacation with family or workation in nature
"Escape from the hustle of the city back to nature"
TRAVEL SAFE* SMART * 24 / 365
Daily routine reduces people's productivity. We suggest to change environment and move your work office closer to nature. More and more companies are changing its working policy to "Work from anywhere" as high-speed internet is practically everywhere. If you can work from anywhere, why not work from somewhere extraordinary?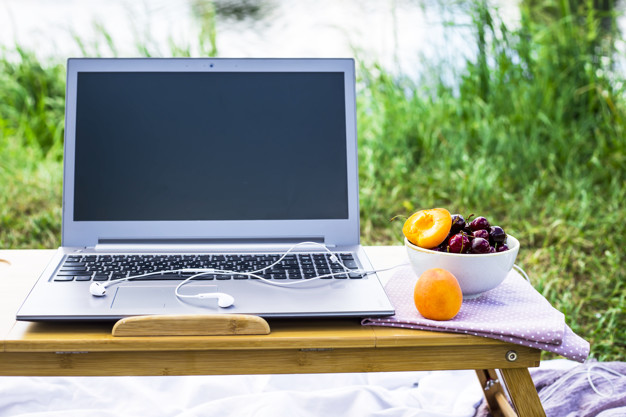 We propose to put together work and pleasant time. After finishing your work take a walk in nature, explore and discover new places or have a delicious picnic in fresh air by listening symphony of nature sounds.
Disconnected from stress, surrounded by greenery. All of this will provide you new strength, inspiration and productivity. You will never get tired…
For accommodation we offer separate family houses, villas, where guests would feel privacy, feel cozy home atmosphere and at the same time will be surrounded by nature – accommodation options to match all preferences.
The town and its surroundings offer a wide range of accommodation: from glamping up to 4**** private villas.
https://bit.ly/2SHq1sT
2021 FAMILY VACATION PLAN
Active & Smart & Safe Holidays
Our walking, cycling or kayaking routes are interesting for parents and for children. These adventures will require not only sport abilities but also thinking skill but the most important that each such a experience will leave a lot of excitement for every family member.
TRY: Sailing, Rowing, SUP-boards, Canoeing, Family tournament at Aukštadvaris karting track, Hot air balloon flights, Adventures parks, Horse riding, hiking etc.
VISIT: Dino park, Corn Maze Village (since July), The Alpaca farm, Adventures parks.
Nighttime Leisure Activities: https://bit.ly/3tPoLRw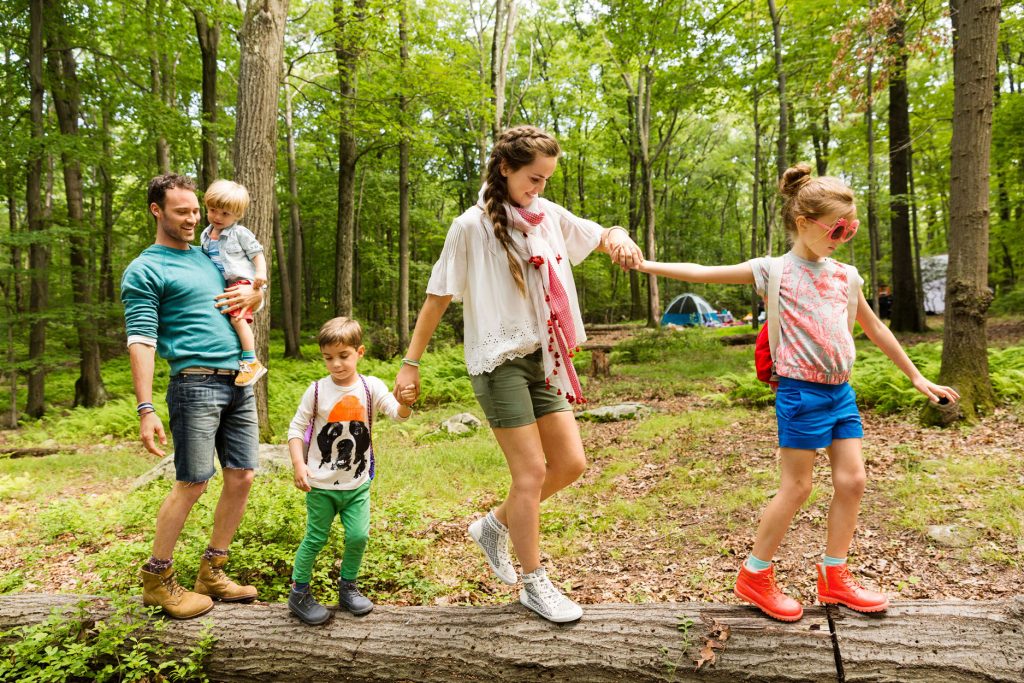 We invite you to try the new tourist routes which will be interesting for whole family. The new tourist routes allow to travel whenever you want – no matter time of day or time of year – information available 24/365.
The objects of the route are marked with QR codes (next to them). After scanning the QR code by your smartphone and selecting one of the 6 languages ​​(Lithuanian, English, German, Polish, Latvian or Russian), you will hear or will read information about particular place.

* Audio Tourist Route "Talking History" – 7 the most visited places in Trakai Old Town
https://bit.ly/2R6mYcS
Thematic tourist routes to travel smartly on foot, by bicycle or by car around Trakai:
* "The treasury of sacral heritage of Trakai Region" https://bit.ly/32VAQJQ* "Role of Trakai in the national history" https://bit.ly/3gLrR6g
* "Pages of Trakai history" https://bit.ly/3sTKtDm
* "Taking the paths to the kingdom of secrets" https://bit.ly/3vDZmM3
* "Old Trakai revisited" https://bit.ly/2QwvuCm
* "Guided tours in Trakai and Trakai area" https://bit.ly/3xpAqJP
* "Secrets lying within the stonework of Trakai castles" https://bit.ly/3u5dEVq
*****
Don't forget your four-paws friends and enjoy your time off in Trakai pet-friendly places! https://bit.ly/3fjDvCW