"Trakai Summer" returns with the biggest festivity!
The 31st festival "Trakai Summer 2023" will take place in Trakai on the first weekend of the summer, June 2-4. The attendees of the biggest event of the year will be given the opportunity to see, to experience and to discover Trakai, the medieval capital of Lithuania, which just celebrated its 700th anniversary.
There will be entertainment for various activities, delightful surprises, and surprising performances in various parts of the city. However, the activities and shows that have become annual traditions for the city's citizens and visitors won't be forgotten. On each of the three festival days, the charming City Hall market will be alive with the aromas, tastes, and colors of high-end goods and traditional national products, while competitors in the world sailing regatta "Galvės Cup 2023" will race in Galvė's Lake.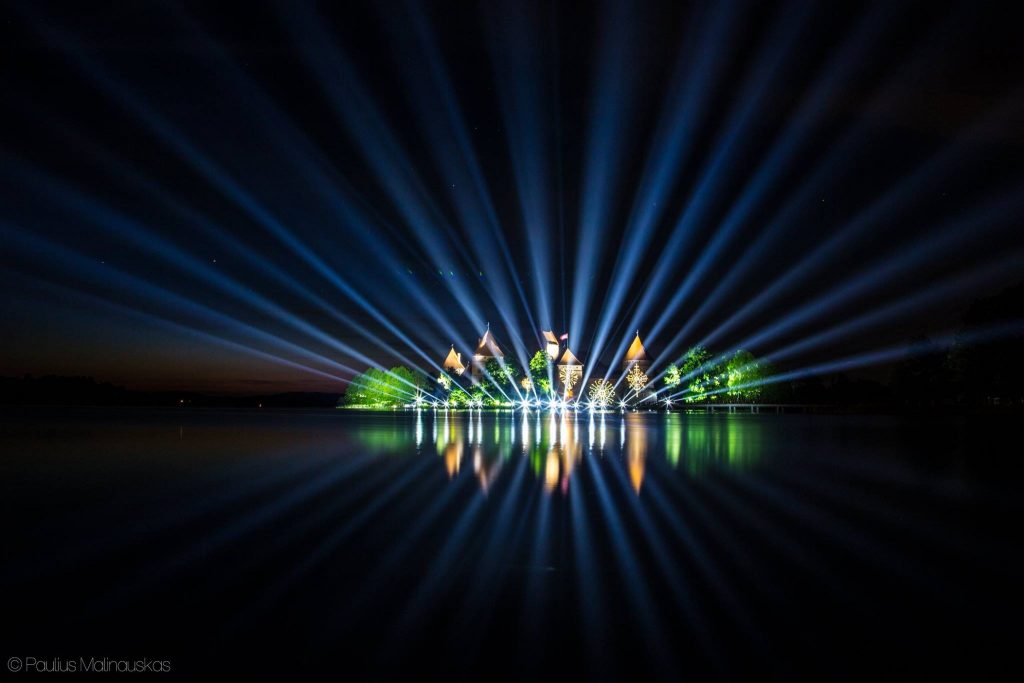 During the festival, many musical ensembles and performers will take the stage. A performance by the youth group "Marabu" and concerts by private collectives and educational institutions of the Trakai district are all set for on Friday.
On the lazy Saturday morning the orchestras will perform at some of the city's unexpected places to awaken and celebrate. Eventually, the orchestras will merge into one big, joyous parade. The international brass band "Atataria pipes" will take place in Trakai on Saturday as well.
On Saturday and Sunday, families with children will also get a lot of attention. The children's festival will take place, and it will be possible to explore the courtyard with its interactive games, trampolines, and attractions.
On Sunday, charming tunes will be taken on, and in the afternoon, festival attendees will be invited to the "Fiesta of Taste and Music". There will be the picnic for locals and visitors, as well as a lesson on the culinary heritage. The classical music event "Undiscovered talents" in the Užutrakis manor estate will finish off the 2023 Trakai Summer festival.